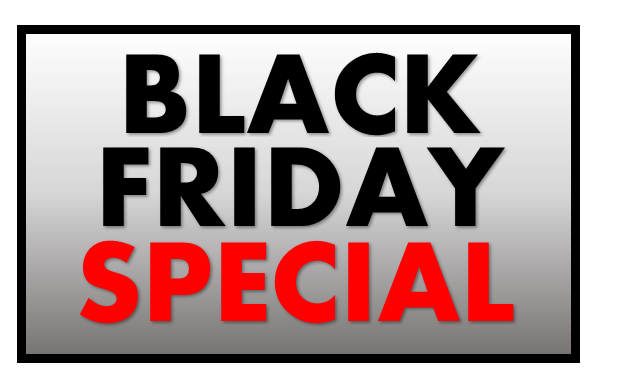 This week only $50 off first visit !!! Must be redeemed within 30 days from purchase. No refunds after expiration of 30 days, cash value only.
Welcome
Thank you for visiting Revitalize Within's website. We are an Alternative Healing Center offering a variety of Energy Healing Techniques, Colonics, Massage and Reiki. Our services are a platform for building optimal wellness.
Call us today for an appointment and discover Tampa Bay's best kept secret!

Consider Access Bars Session!!
Call us today at (813)326-8826
* We do not use medicine or needles in our practice and we do not diagnose.
Located at 722 W MLK Blvd Suit B, Tampa FL 33603 | 813-326-8826
MM28537MA40720
0C45343C44C71C8C570816EC6E4D6126